About Us
Mortgages Direct: a fresh and dynamic approach, built on experience
Mortgages Direct offers a fresh and dynamic approach to finding a mortgage. We work with leading mortgage lenders providing an easy to use service to compare latest deals to UK residents.
Mortgage deals are updated daily using the latest technology. Once you have found a deal you are interested in you can contact the lender directly.
Alternatively if you require whole of market mortgage advice we will put you in touch with a regulated mortgage adviser using our enquiry form.
If you would like to contact us use our callback form or call direct on 0117 403 3464 our office is open from 8.30am to 6pm (Monday to Friday)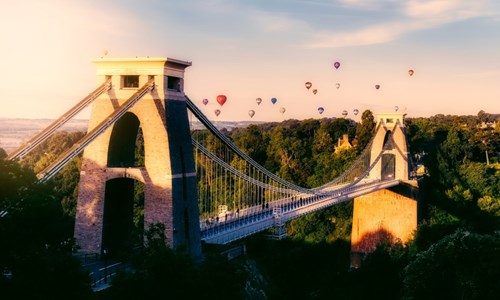 Based in Bristol Mortgages Direct is a trading style of Fair Investment Company Limited who are authorised and regulated by the Financial Conduct Authority (FCA).
Fair Investment Company Limited was established in the year 2000, to provide a range of online financial services and products to the UK market.